Our experienced team is made up of all the right people, helping your clients get the bridging finance and funding they need to get projects started.
At Peninsula Finance, we work closely as a team, as well as with brokers, to make your client's bridging finance requirements our priority. Together, we can make it happen, giving your clients the help and support they need every step of the way.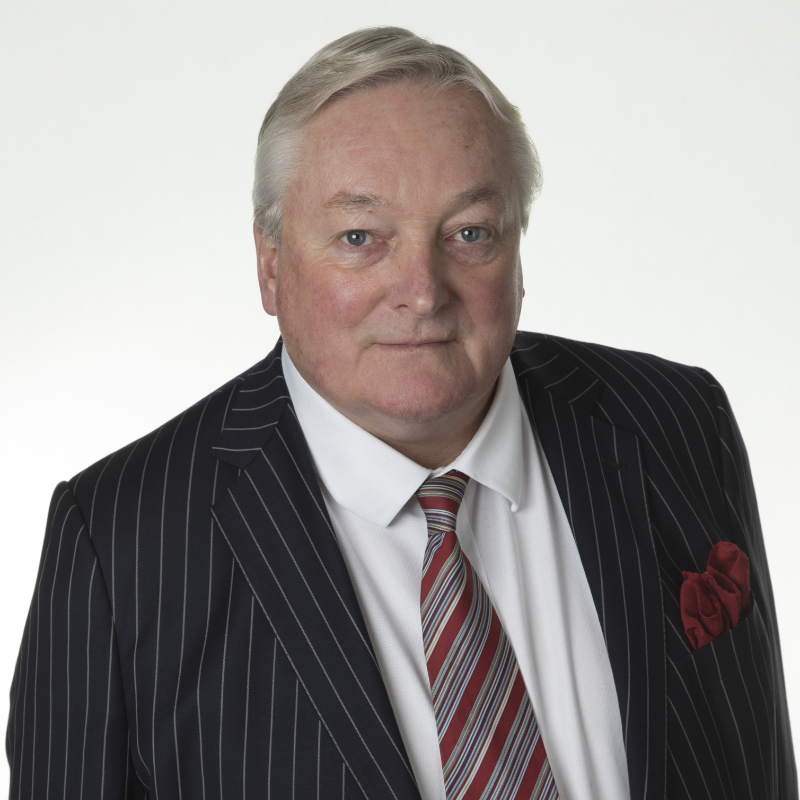 Hugh Michelmore
Executive Chairman
Hugh has been the Chairman of Peninsula since inception in 2002. He was also the Senior Partner of Gill Akaster LLP, a long standing and well respected firm of solicitors in Plymouth, until he retired in 2017. From his background as a commercial solicitor, Hugh has extensive knowledge in business disposals and acquisitions and property based law. Hugh is a member of the Lending Committee that review mortgage applications and enjoys an active involvement in developing external stakeholder relationships.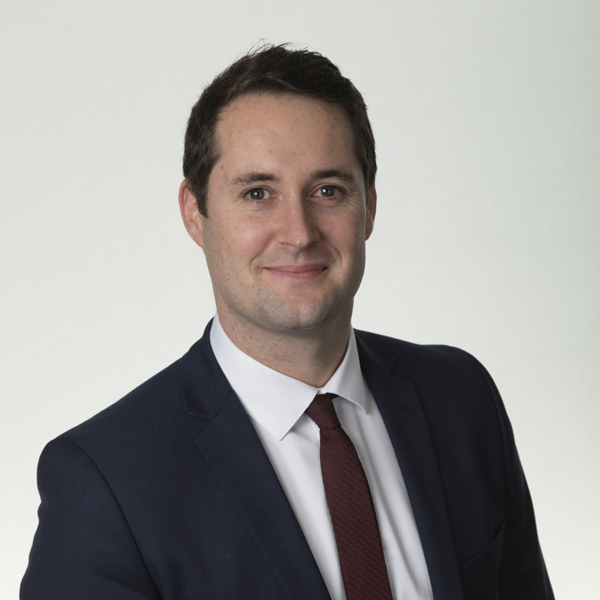 Daniel Palmer
Chief Executive Officer
Daniel joined Peninsula in 2003 and became Chief Executive in January 2013. Since joining he has held a number of key roles linked to the implementation and operation of the company's lending policy. Daniel is responsible for the strategy and management of the company, implementing the company's lending programme and the development of new broker relationships and marketing of new and existing loan products. Daniel is the Head of the company's Lending Committee and the main contact point for all new commercial, residential mortgage and bridging enquiries.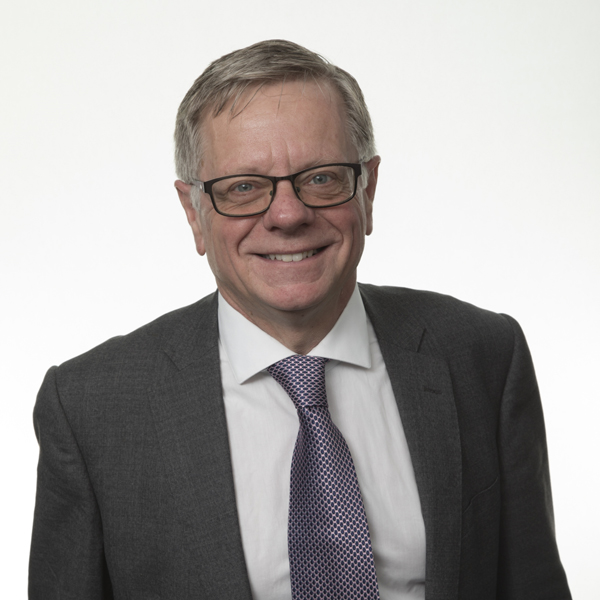 Robert Howard
Director of Risk and Legal Services
Robert was a commercial property lawyer until 2015 and also had an integral part in the formulation of Peninsula in 2002. He possesses a wide range of experience in property law and is the company's Director of Risk and Legal Services having a key role within the Lending Committee and underwriting new mortgage applications. Robert is also Company Secretary and is responsible for legal tasks at Board level.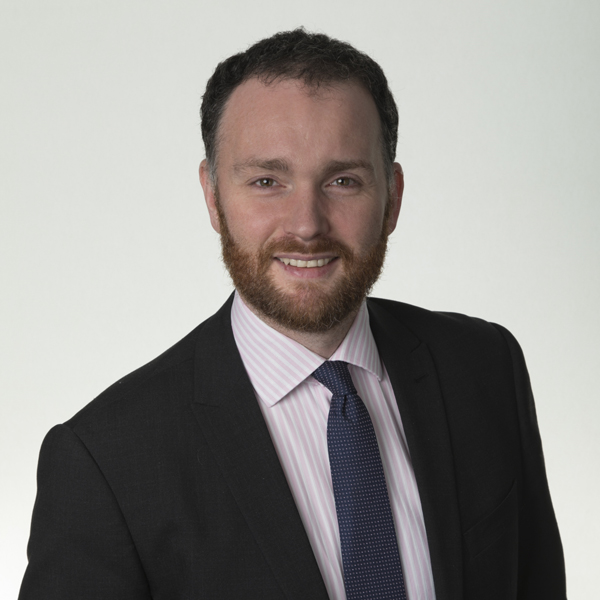 Matthew Cocking
Accountant
Matthew joined Peninsula in 2005 and is the company's finance officer handling all operational aspects of the Company's accounts and finances. Matthew is also the primary contact for Loan Note Holders and the maintenance and development of investor relations.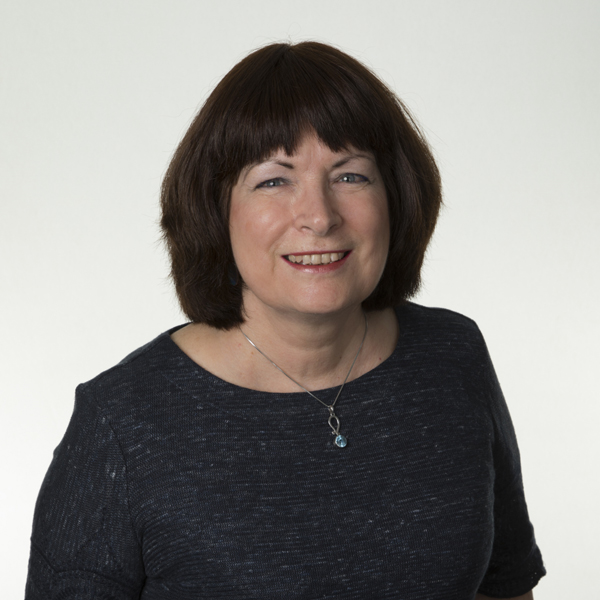 Suzanne Deacon
Account Manager
Suzanne has held various roles with Peninsula and has been involved with the company since its inception. Suzanne manages the existing loan book and is the primary contact for current Peninsula customers. She is also involved in day to day management of our Loan Stock Holder's investment and is responsible for all property insurance matters.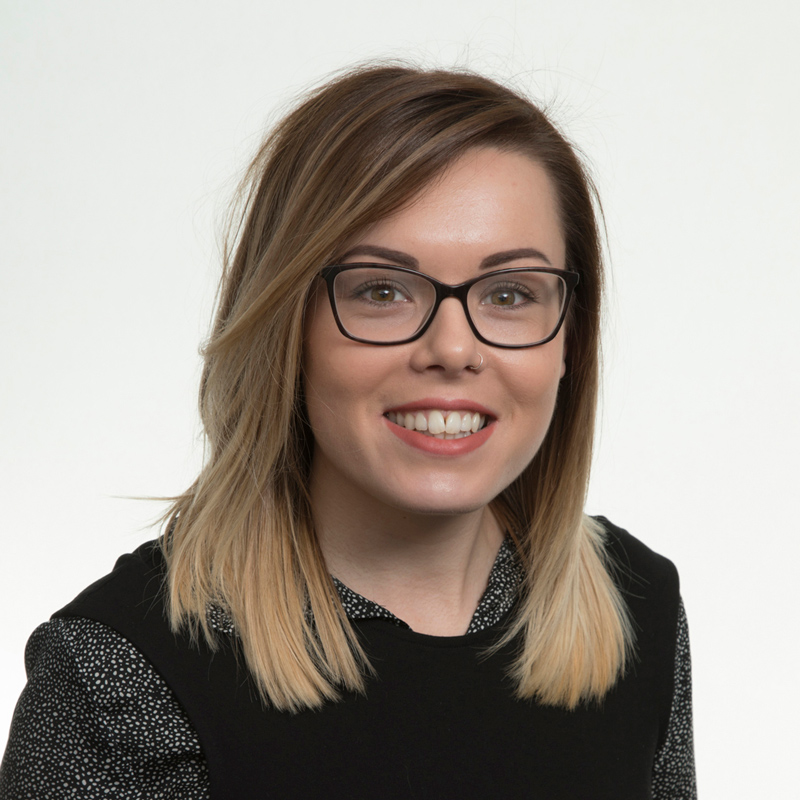 Amy Hill
Underwriter
Amy joined the Peninsula Finance team in 2013. She is an underwriter for the company having a direct role in assessing new mortgage and bridging applications and managing the day to day lending programme. This involves liaising with brokers, solicitors and surveyors and applying the company's lending policy.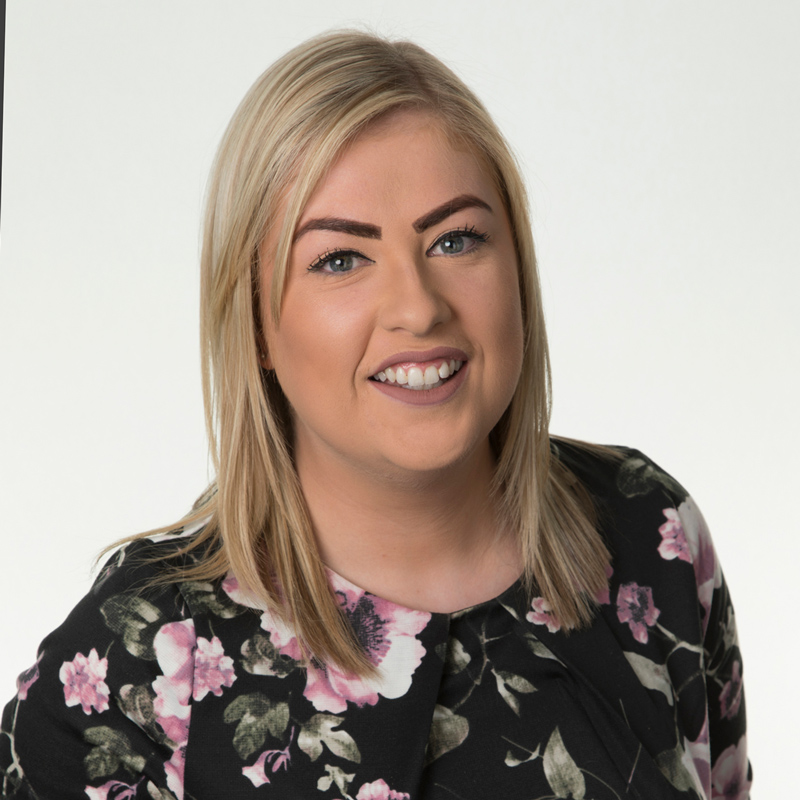 Kelsey Stewart
Case Manager
Kelsey is the Case Manager for Peninsula and her role is to provide administrative support on all operational aspects of the company with particular reference to the company's lending programme and ensuring an efficient service delivery on new mortgage and bridging applications.